Work For Us
We are an established and reputable company, providing recruitment services to leading employers and high quality candidates in the engineering sector. If you are an experienced consultant, or a recruitment industry trainee, with a sound technical or engineering background we'd love to hear from you.
Engineering is a vital part of the UK economy. Its reach extends into sectors including Construction, Aerospace, Transportation, Energy, Communications and IT.
Wherever there's engineering, and a need for engineers, there's an opportunity for Entech.
Now in our 25th year, we have ambitious plans to expand our business to other locations and territories.
We are looking for experienced recruitment professionals with a background in engineering or technology, and for early-career consultants with similar backgrounds.
Superb engineering recruitment jobs
We are a responsible and ethical employer committed to Equality and Diversity.
We provide our staff with ongoing training and development, and a carefully managed career progression. We offer excellent remuneration as well as generous rewards and incentives, and encourage a stimulating and sociable working environment with frequent team building and nights out.
As a human resources organisation, we place great importance on social responsibility, supporting an array of charities and good causes.
Currently, the average length of time for which members of our team have stayed with us is over 8 years.
If you are interested in applying for an internal position within Entech, please send your C.V to: HR@entechts.com or apply for one of the specific roles below.
Upload your CV and let us find a job for you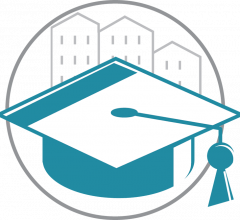 The Entech Training Academy supports continuous learning and development regardless of age or experience
Mentoring at every level within our organisation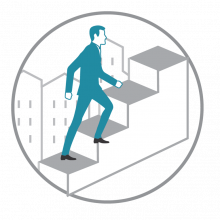 From Trainee to Director level opportunities
Moving up within the organisation for those that choose a management career path
Average length of employment at Entech is 8 years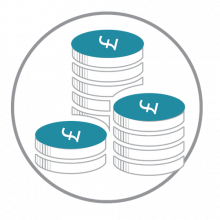 Financial Freedom & Rewards
Unlimited and Uncapped earnings
Monthly, Quarterly & Annual Rewards and Bonuses
Fun but focussed atmosphere