Entech International
ENTECH International is the successful overseas brand of Entech Technical Solutions Ltd. We have extensive experience of working within the EMEA regions and North America
We have successfully supported major engineering contractors within the Aerospace & Defence, Automotive, Transportation, Construction, Infrastructure, Energy and IT/Technical industries.
Our areas of expertise include Recruitment, Resource Management, Subcontracting and Managed Agency Services.
Our experience spans a broad range of disciplines for the full life cycle of the project. Our teams operate from bid & pre tender stage through to commissioning and final handover.
Upload your CV and let us find a job for you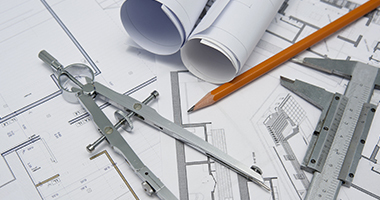 We have successfully supported major global engineering contractors within the Aerospace & Defence, Automotive, Transportation, Construction, Infrastructure, Energy and IT/Technical industries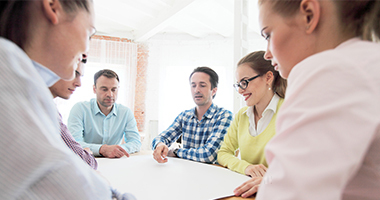 Building specialist teams for full life cycle projects
Specialist consultants to advise on all your resourcing needs
Project Management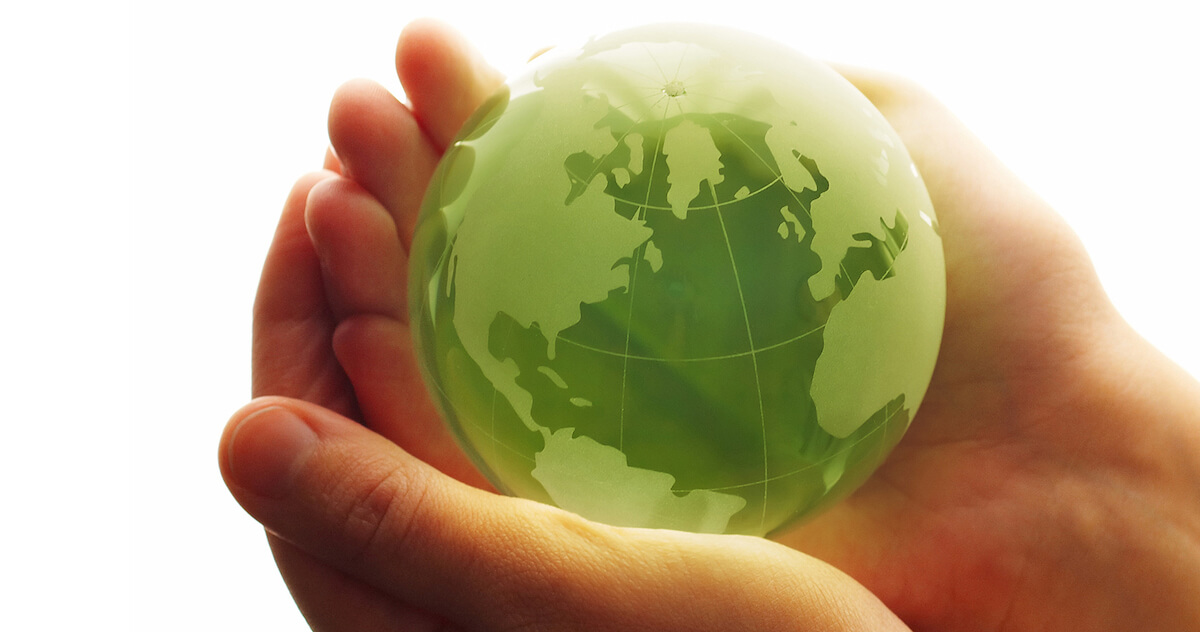 Providing specialist international engineering support for over 25 years
Extensive Engineering support across UK, EMEA and North America